CLEAR CORRECT BRACES in Bend, OR
Interested in CLEAR CORRECT BRACES in bend, OR?
We can straighten your teeth with a series of custom-made, removable, clear Aligners. Call our office at 541-209-2562 to set up a complimentary consultation.
Looking for an alternative to metal braces? Clear Correct is the clear and simple choice. No wires. No brackets. Just clear, convenient comfort—every reason to smile.
With Clear Correct, we can straighten your teeth using a series of clear, custom, removable aligners. Each aligner moves your teeth just a little bit at a time until you eventually get straight teeth.
You'll wear your aligners all the time, except while eating and drinking or during daily tooth care, such as brushing and flossing. Your Clear Correct aligners will be so clear they'll barely be noticeable, so they won't have an impact on your day-to-day life. Aligner by aligner, you'll be able to see the difference as your teeth slowly adjust and align to your target smile. You'll visit your doctor periodically to check on your progress and get new phases of aligners until you eventually have the straight smile you've always wanted.
With the results and convenience Clear Correct offers and the advantages it has over other treatment options, it's an easy decision. With Clear Correct you can get the obvious benefits and confidence you'll enjoy with straight teeth so you too can show off your smile.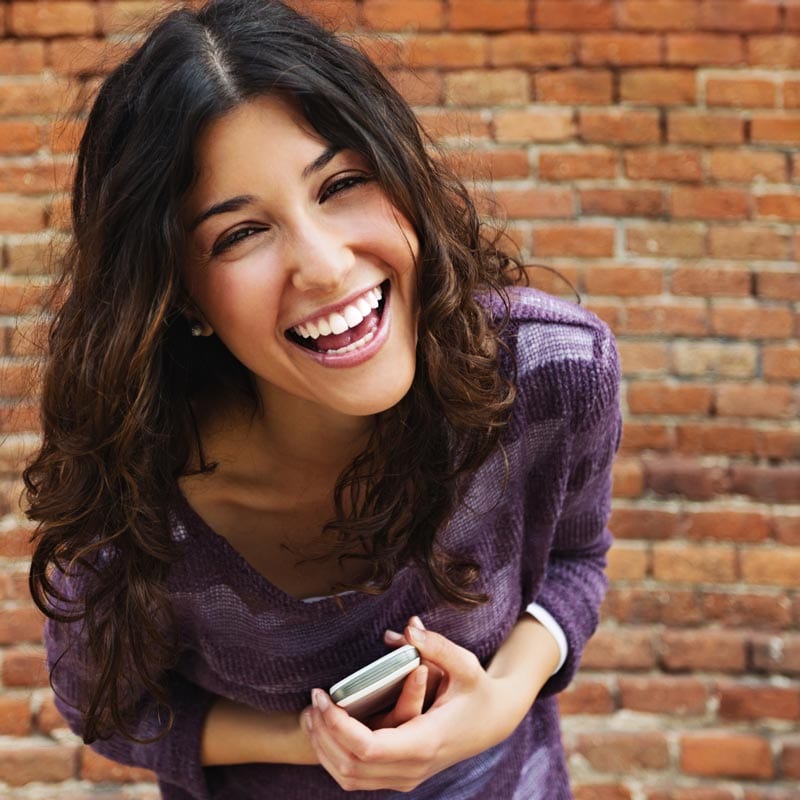 INSURANCE, FINANCING AND OUR IN-OFFICE DENTAL PLAN
We believe that everyone has a right to the very best health care. And we believe that a healthy mouth is indicative of a healthy body.
DON'T COMPROMISE YOUR DENTAL CARE. CHOOSE A DENTIST YOU CAN TRUST, REGARDLESS OF INSURANCE.
At Living Dental Health, we are pleased to be in-network with a variety of dental insurance plans. If your dental plan is not one we are in-network for, we can still provide the same excellent services out-of-network. If you don't see your plan below, give us a call to determine if your family's treatments are covered. 
Payment is due at the time of service unless other arrangements have been made in advance. If you have questions, we are happy to provide clarification. Also, we accept most major credit cards and offer financing through CareCredit as well as an in-office dental plan. 
NO INSURANCE? NO PROBLEM!
We are also delighted to offer an in-office dental plan. The plans available range from traditional dental services to include dental cleanings and an exam to more comprehensive dental care for those with conditions that require more frequent visits. Call our office to learn more about the dental plans at Living Dental Health.