General Dentistry in Bend, OR
Looking for a top-rated general dentist in Bend, OR?
General dentistry includes a wide range of procedures, including:
General dentistry also includes consultations and diagnostics. X-rays, CAT scans, wax molds, and all the more advanced technical tools are at your service to help your dentist diagnose possible dental problems and plan the best treatment to solve them. From missing teeth to misalignments, malocclusions, or severe gums disease, your dentist counts on the best means and the expertise to perform the adequate procedures to restore your dental health. Not only this, but at Living Dental Health, our general dentistry Bend, OR office also includes all kinds of treatments to help you maintain a good oral condition and prevent major problems with hygienists and orthodontic treatments, as well as the professional advice of the best specialists.
There are a lot of providers who offer general dentistry in Bend, Oregon, but not all are the same. They also do not have the same skillset. If you want a new general dentist who takes the time to get to know you, look no further. Dr. Andy Engel is one of the highest rated general dentists in Bend, OR. Learn for yourself why more locals choose Living Dental Health for their dental needs.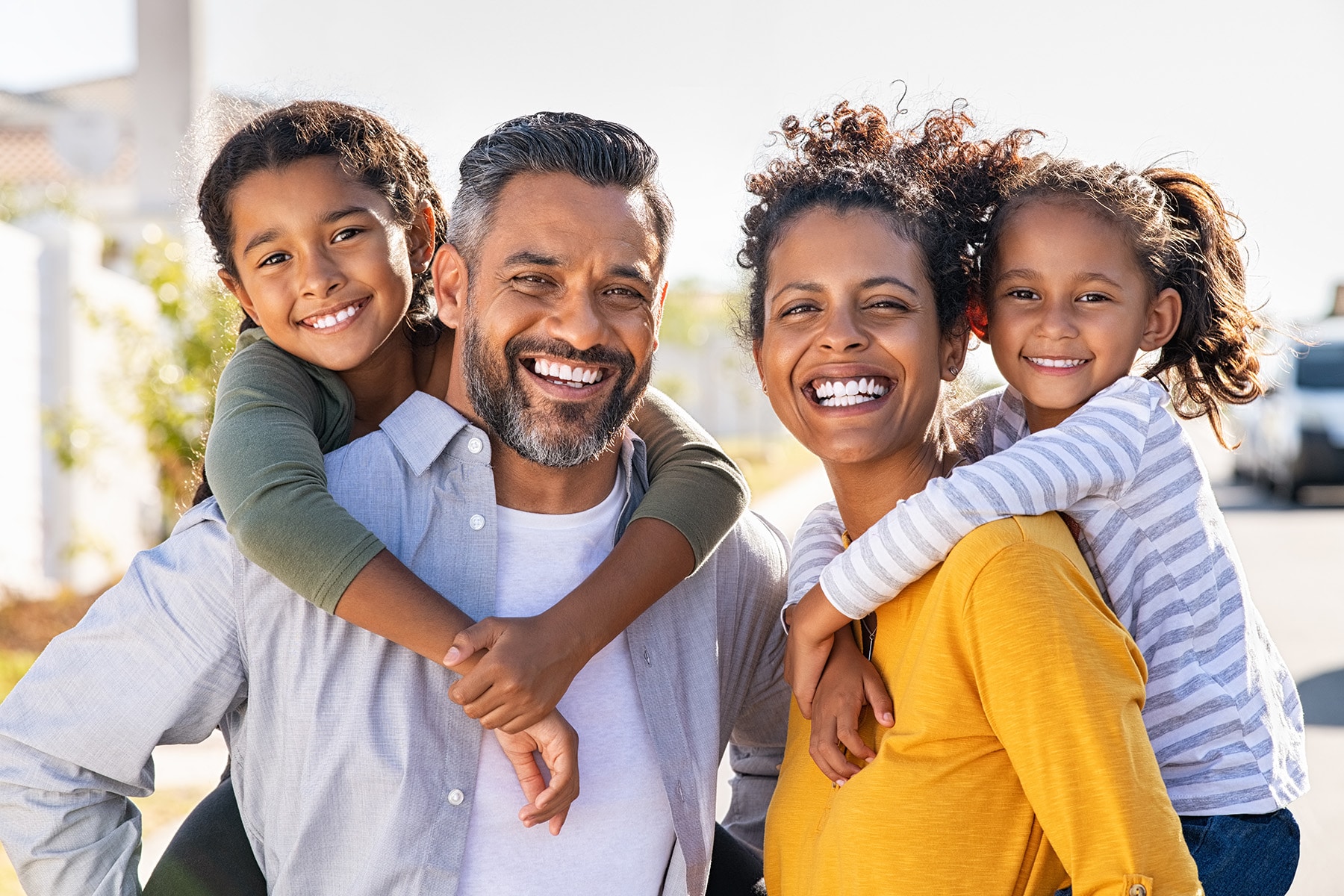 INSURANCE, FINANCING AND OUR IN-OFFICE DENTAL PLAN
We believe that everyone has a right to the very best health care. And we believe that a healthy mouth is indicative of a healthy body.
DON'T COMPROMISE YOUR DENTAL CARE. CHOOSE A DENTIST YOU CAN TRUST, REGARDLESS OF INSURANCE.
At Living Dental Health, we are pleased to be in-network with a variety of dental insurance plans. If your dental plan is not one we are in-network for, we can still provide the same excellent services out-of-network. If you don't see your plan below, give us a call to determine if your family's treatments are covered. 
Payment is due at the time of service unless other arrangements have been made in advance. If you have questions, we are happy to provide clarification. Also, we accept most major credit cards and offer financing through CareCredit as well as an in-office dental plan. 
NO INSURANCE? NO PROBLEM!
We are also delighted to offer an in-office dental plan. The plans available range from traditional dental services to include dental cleanings and an exam to more comprehensive dental care for those with conditions that require more frequent visits. Call our office to learn more about the dental plans at Living Dental Health.