DENTAL FILLINGS AND DENTAL BONDING in Bend, OR
Needing to get fillings in bend?
We are a mercury-free practice. However, many people still have silver/mercury fillings in their mouths from years past. These fillings are not particularly pleasing to the eye, and we know that by unavoidable design, silver/mercury fillings ultimately result in a weaker tooth structure. Porcelain inlays and tooth-colored restorations (onlays) create fillings that are not only beautiful (or unnoticeable) but also add strength to weakened teeth. These restorations are aesthetically pleasing and very strong thanks to new bonding technologies.
DISADVANTAGES OF SILVER FILLINGS
Silver fillings have many drawbacks. The edges of the silver filling can wear down, become weak or break. This results in the tooth not being protected and creates an environment where cavities get started once again. With age, the metal of a silver filling expands, contracts, and can split.
Silver fillings contain 50 percent mercury. They can corrode, leak, and cause stains on your teeth and gums.
Fortunately, silver fillings can safely be replaced with tooth-colored restorations.
ADVANTAGES OF TOOTH-COLORED RESTORATIONS
There are many advantages to tooth-colored restorations. Resin onlays are bonded to the teeth creating a tight, superior fit to the natural tooth. Such restorations can be used in instances where much of the tooth structure has been lost. The tooth remains intact and stronger.
Since the resin used in tooth-colored restorations contain fluoride this can help prevent decay. The resin wears like natural teeth and does not require placement at the gum line, which is healthier for your gums!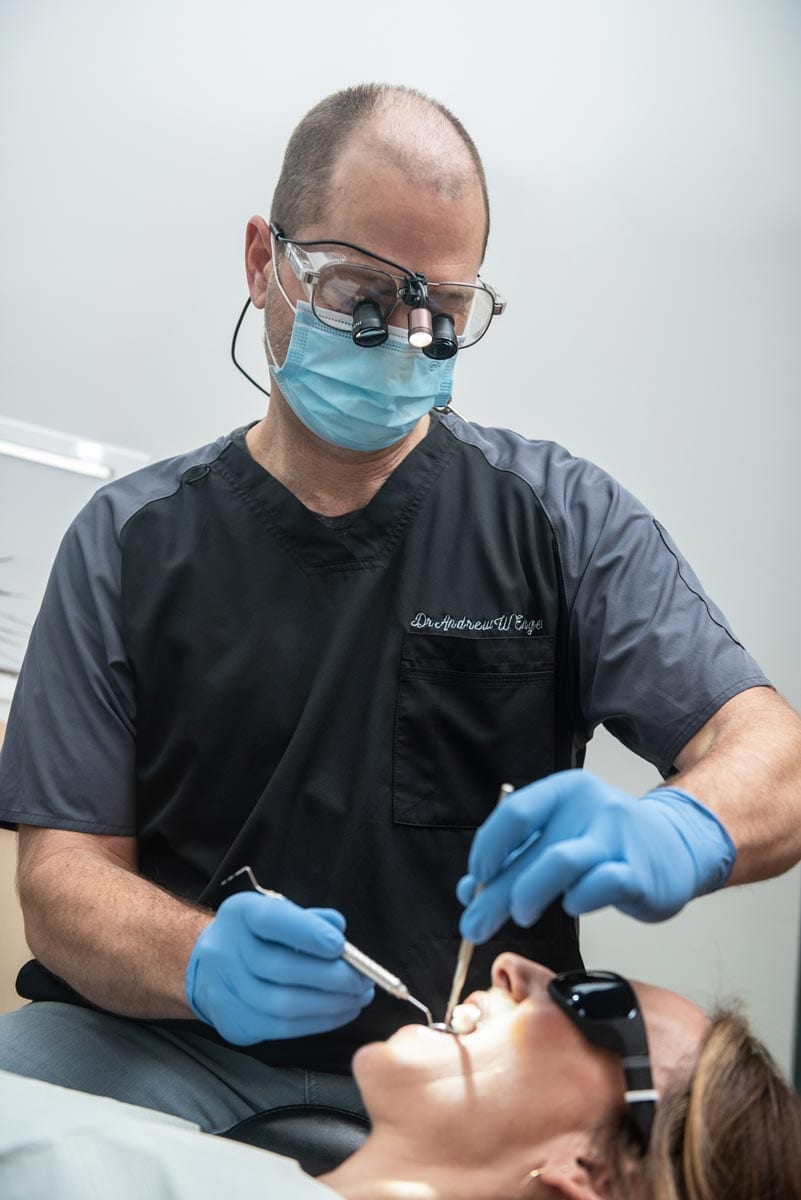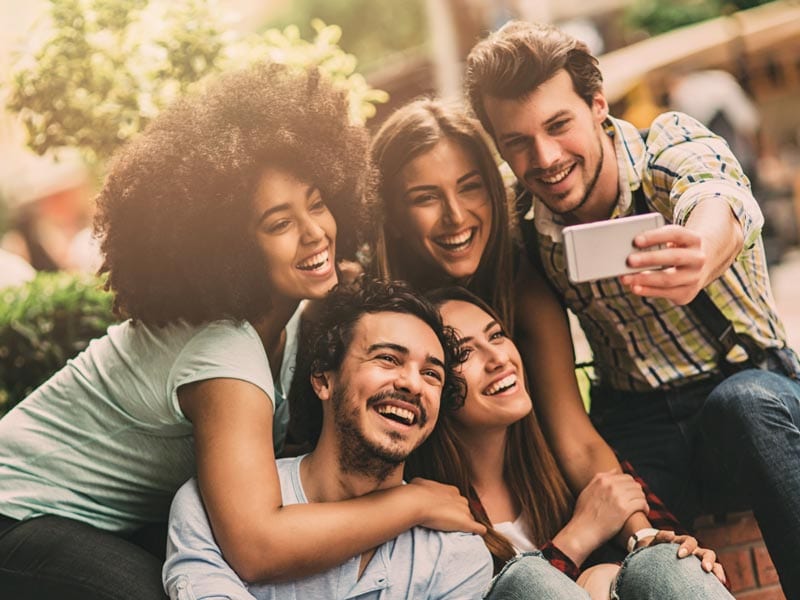 BONDING
An alternative to veneers, bonding can be used as a restorative procedure for teeth that are chipped, cracked, discolored, or misarranged.
HOW DOES IT WORK?
The tooth is prepared for the procedure by lightly etching the surface and applying a bonding liquid. Once the liquid sets, a plastic resin is applied and sculpted into the desired shape by the dentist. Once set, the resin is trimmed, smoothed, and polished to a natural appearance.
CONSIDERATIONS
The bonding procedure can often be completed in a single office visit, and can significantly improve the appearance of a tooth. However, since the plastic resin used is not as strong as your natural tooth enamel, it is more likely to stain, chip, or break than natural teeth. Bonding typically lasts three to five years before repair is needed.
INSURANCE, FINANCING AND OUR IN-OFFICE DENTAL PLAN
We believe that everyone has a right to the very best health care. And we believe that a healthy mouth is indicative of a healthy body.
DON'T COMPROMISE YOUR DENTAL CARE. CHOOSE A DENTIST YOU CAN TRUST, REGARDLESS OF INSURANCE.
At Living Dental Health, we are pleased to be in-network with a variety of dental insurance plans. If your dental plan is not one we are in-network for, we can still provide the same excellent services out-of-network. If you don't see your plan below, give us a call to determine if your family's treatments are covered. 
Payment is due at the time of service unless other arrangements have been made in advance. If you have questions, we are happy to provide clarification. Also, we accept most major credit cards and offer financing through CareCredit as well as an in-office dental plan. 
NO INSURANCE? NO PROBLEM!
We are also delighted to offer an in-office dental plan. The plans available range from traditional dental services to include dental cleanings and an exam to more comprehensive dental care for those with conditions that require more frequent visits. Call our office to learn more about the dental plans at Living Dental Health.