RELIEF FOR MIGRAINES AND CHRONIC HEADACHES in bend?
Affecting 39 million men, women, and children in the U.S., and one billion people worldwide, migraines are the third most prevalent illness in the world. 
Did you know that migraines are often related to dental problems? In fact, 86% of people with migraines have been associated with overstimulation of the trigeminal nerve. The largest of 12 cranial nerves, the trigeminal nerve is responsible for stimulating movement in the jaw muscles (among other responsibilities). Overstimulation of this nerve, such as when clenching or grinding your teeth can lead to chronic orofacial pain, headaches, and migraines. Migraines can be effectively treated with or without medication. If you are one of the many experiencing migraines, learn how our Bend OR dental office can help you feel better.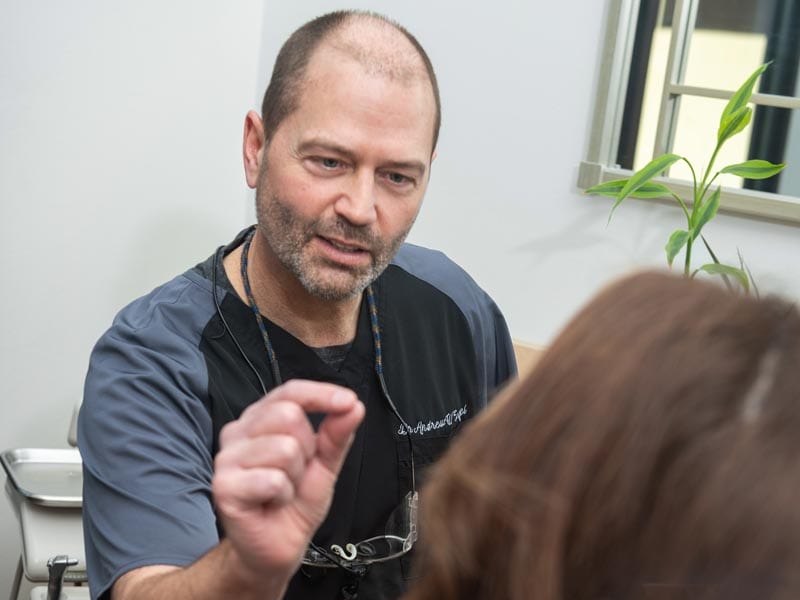 BRUXISM
Clenching or grinding your teeth, whether unconsciously when you are awake or while you sleep is called bruxism. In addition to causing tooth wear and broken teeth, it often causes headaches and migraines due to the stress it places on the temporomandibular joint, leading to temporomandibular joint disorder (TMD). This disorder affects up to 15% of adults and most often occurs between the age of 20 and 40. 
At Living Dental Health, we believe oral health is part of total health. If you are clenching or grinding your teeth, talk with us about options to help relieve you from this habit.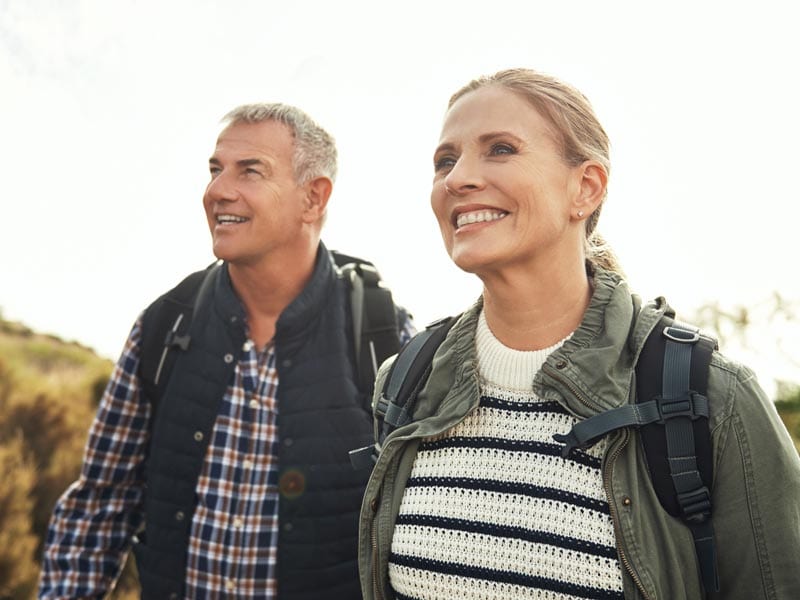 THE LINK BETWEEN YOUR MOUTH AND YOUR MIGRAINE
Studies have shown that a poor bite can cause chronic migraine headaches. Ideally, when your teeth are fully closed, the mandibular condyles are in a relaxed position. The mandibular condyle is part of the mandibular joint and is located at the back of the mandible, or lower jaw. In people who suffer from chronic headaches, such as migraines, the condyles do not sit in a relaxed position, which can lead to fatigue, stiff neck, and headaches. 
HOW WE CAN HELP RELIEVE YOUR MIGRAINE AND CHRONIC HEADACHES
It may sound strange to see a dentist for migraines, but your jaw is a dentist's area of expertise. Dr. Andy Engel is able to help relieve your migraines through his innovative approach that uses a TENS unit to relax the jaw muscle. A typical treatment lasts 45 minutes, upon which the jaw muscles are in their most neutral position. Having the muscles in a relaxed state allows Dr. Engel to take precise measurements that are used to design a custom night guard. The combination of the electrical stimulation and the night guard provides a one-two punch for alleviating your migraines.
INSURANCE, FINANCING AND OUR IN-OFFICE DENTAL PLAN
We believe that everyone has a right to the very best health care. And we believe that a healthy mouth is indicative of a healthy body.
DON'T COMPROMISE YOUR DENTAL CARE. CHOOSE A DENTIST YOU CAN TRUST, REGARDLESS OF INSURANCE.
At Living Dental Health, we are pleased to be in-network with a variety of dental insurance plans. If your dental plan is not one we are in-network for, we can still provide the same excellent services out-of-network. If you don't see your plan below, give us a call to determine if your family's treatments are covered. 
Payment is due at the time of service unless other arrangements have been made in advance. If you have questions, we are happy to provide clarification. Also, we accept most major credit cards and offer financing through CareCredit as well as an in-office dental plan. 
NO INSURANCE? NO PROBLEM!
We are also delighted to offer an in-office dental plan. The plans available range from traditional dental services to include dental cleanings and an exam to more comprehensive dental care for those with conditions that require more frequent visits. Call our office to learn more about the dental plans at Living Dental Health.