TISSUE AND BONE GRAFTING in Bend, OR
TISSUE AND BONE GRAFTING in bend, OR?
TISSUE GRAFT
When recession of the gingival tissue occurs, the body loses a natural defense against both bacterial penetration and trauma. When gum recession is a problem, gum reconstruction using a tissue graft technique is an option.
When there is only minor recession, some healthy gingiva often remains and protects the tooth, so that no treatment other than modifying home care practices is necessary. However, when recession reaches the mucosa, the first line of defense against bacterial penetration is lost.
In addition, gum recession often results in root sensitivity to hot and cold foods as well as an unsightly appearance to the gum and tooth. Gum recession, when significant, can predispose to worsening recession and expose the root surface, which is softer than enamel, leading to root caries and root gouging.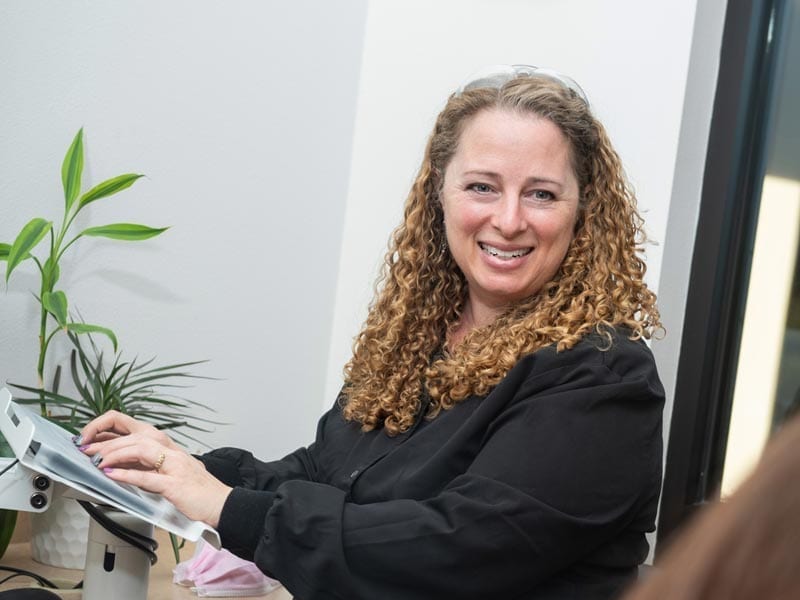 A gingival graft is designed to solve these problems. A thin piece of tissue is taken from the roof of the mouth or gently moved over from adjacent areas, to provide a stable band of attached gingiva around the tooth. The gingival graft may be placed in such a way as to cover the exposed portion of the root.
The gingival graft procedure is highly predictable and results in a stable healthy band of attached tissue around the tooth.
MAJOR & MINOR BONE GRAFTING
Over a period of time, the jawbone associated with missing teeth atrophies or is reabsorbed. This often leaves a condition in which there is poor quality and quantity of bone suitable for placement of dental implants. In this situation, most patients are not candidates for placement of dental implants.
Today, we have the ability to grow bone where needed. This not only gives us the opportunity to place implants of proper length and width, it also gives us a chance to restore functionality and aesthetic appearance.
MAJOR BONE GRAFTING
Bone grafting can repair implant sites with inadequate bone structure due to previous extractions, gum disease, or injuries. The bone is either obtained from a tissue bank or your own bone is taken from the jaw, hip, or tibia (below the knee). Sinus bone grafts are also performed to replace bone in the posterior upper jaw. In addition, special membranes may be utilized that dissolve under the gum and protect the bone graft and encourage bone regeneration. This is called guided bone regeneration or guided tissue regeneration.
Major bone grafts are typically performed to repair defects of the jaws. These defects may arise as a result of traumatic injuries, tumor surgery, or congenital defects. Large defects are repaired using the patient's own bone. This bone is harvested from a number of different sites depending on the size of the defect. The skull (cranium), hip (iliac crest), and lateral knee (tibia) are common donor sites. These procedures are routinely performed in an operating room and require a hospital stay.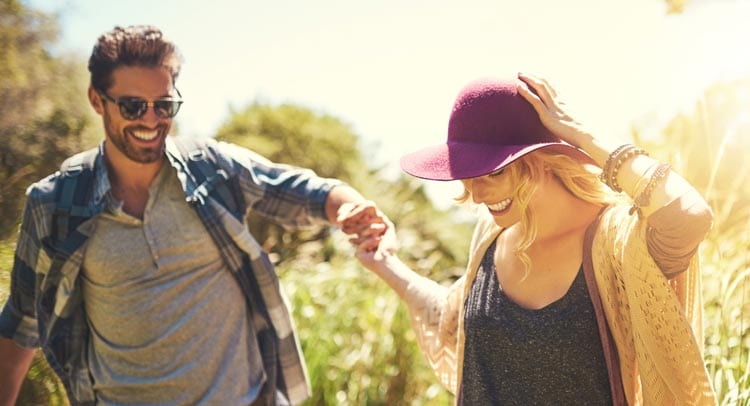 SINUS LIFT PROCEDURE
The maxillary sinuses are behind your cheeks and on top of the upper teeth. Sinuses are like empty rooms that have nothing in them. Some of the roots of the natural upper teeth extend up into the maxillary sinuses. When these upper teeth are removed, there is often just a thin wall of bone separating the maxillary sinus and the mouth. Dental implants need bone to hold them in place. When the sinus wall is very thin, it is impossible to place dental implants in this bone.
There is a solution and it's called a sinus graft or sinus lift graft. The dental implant surgeon enters the sinus from where the upper teeth used to be. The sinus membrane is then lifted upward and donor bone is inserted into the floor of the sinus. Keep in mind that the floor of the sinus is the roof of the upper jaw. After several months of healing, the bone becomes part of the patient's jaw and dental implants can be inserted and stabilized in this new sinus bone.
The sinus graft makes it possible for many patients to have dental implants when years ago there was no other option other than wearing loose dentures.
If enough bone between the upper jaw ridge and the bottom of the sinus is available to stabilize the implant well, sinus augmentations and implant placement can sometimes be performed as a single procedure. If not enough bone is available, the sinus augmentation will have to be performed first, then the graft will have to mature for several months, depending upon the type of graft material used. Once the graft has matured, the implants can be placed.
RIDGE EXPANSION
In severe cases, the ridge has been reabsorbed and a bone graft is placed to increase ridge height and/or width. This is a technique used to restore the lost bone dimension when the jaw ridge gets too thin to place conventional implants. In this procedure, the bony ridge of the jaw is literally expanded by mechanical means. Bone graft material can be placed and matured for a few months before placing the implant.
INSURANCE, FINANCING AND OUR IN-OFFICE DENTAL PLAN
We believe that everyone has a right to the very best health care. And we believe that a healthy mouth is indicative of a healthy body.
DON'T COMPROMISE YOUR DENTAL CARE. CHOOSE A DENTIST YOU CAN TRUST, REGARDLESS OF INSURANCE.
At Living Dental Health, we are pleased to be in-network with a variety of dental insurance plans. If your dental plan is not one we are in-network for, we can still provide the same excellent services out-of-network. If you don't see your plan below, give us a call to determine if your family's treatments are covered. 
Payment is due at the time of service unless other arrangements have been made in advance. If you have questions, we are happy to provide clarification. Also, we accept most major credit cards and offer financing through CareCredit as well as an in-office dental plan. 
NO INSURANCE? NO PROBLEM!
We are also delighted to offer an in-office dental plan. The plans available range from traditional dental services to include dental cleanings and an exam to more comprehensive dental care for those with conditions that require more frequent visits. Call our office to learn more about the dental plans at Living Dental Health.