COSMETIC DENTISTRY in Bend, OR
Wanting cosmetic dentistry in bend, OR?
Cosmetic dentistry includes a wide range of procedures including:
From subtle changes to major repairs, Dr. Andy can perform a variety of procedures to improve your smile. There are many techniques and options to treat teeth that are discolored, chipped, misshapen, or missing.
We can reshape your teeth, close spaces, restore worn or short teeth or alter the length of your teeth. Common procedures include bleaching, bonding, crowns, veneers, and reshaping and contouring. These improvements are not always just cosmetic. Many of these treatments can improve oral problems, such as your bite.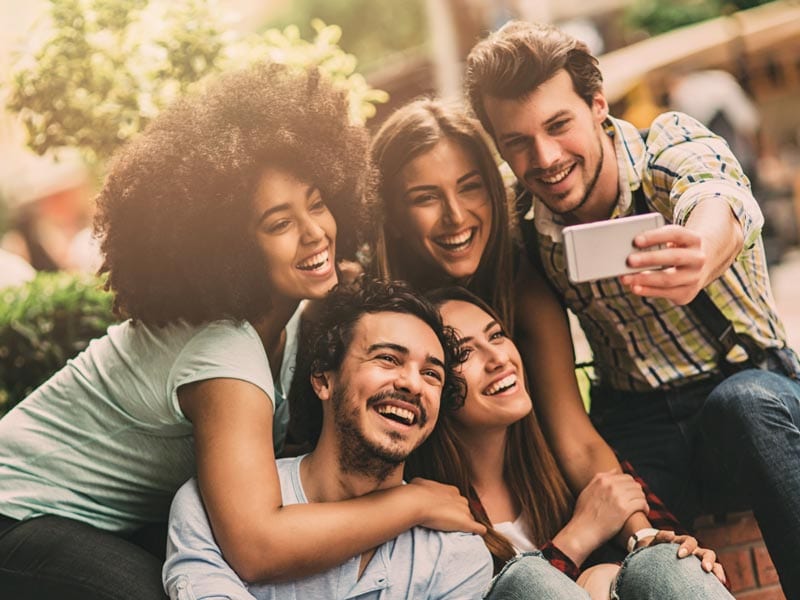 Smile enhancement can have dramatic effects on your overall appearance; even the smallest change in cosmetics can boost your confidence, self-esteem, and make you want to smile more.
If you have stained, broken, or uneven teeth, cosmetic dentistry can help. Cosmetic dentistry is different from orthodontic treatment, which can straighten your teeth with braces or other devices.
INSURANCE, FINANCING AND OUR IN-OFFICE DENTAL PLAN
We believe that everyone has a right to the very best health care. And we believe that a healthy mouth is indicative of a healthy body.
DON'T COMPROMISE YOUR DENTAL CARE. CHOOSE A DENTIST YOU CAN TRUST, REGARDLESS OF INSURANCE.
At Living Dental Health, we are pleased to be in-network with a variety of dental insurance plans. If your dental plan is not one we are in-network for, we can still provide the same excellent services out-of-network. If you don't see your plan below, give us a call to determine if your family's treatments are covered. 
Payment is due at the time of service unless other arrangements have been made in advance. If you have questions, we are happy to provide clarification. Also, we accept most major credit cards and offer financing through CareCredit as well as an in-office dental plan. 
NO INSURANCE? NO PROBLEM!
We are also delighted to offer an in-office dental plan. The plans available range from traditional dental services to include dental cleanings and an exam to more comprehensive dental care for those with conditions that require more frequent visits. Call our office to learn more about the dental plans at Living Dental Health.