WANT AFFORDABLE DENTAL BENEFITS?
CHECK OUT QUALITY DENTAL PLAN!
Did you know that we offer an in-house dental savings plan right here in our practice – for both new and existing patients? We understand that traditional dental insurance premiums are expensive and that insurance benefits are extremely limited on most plans. The good news is that when you enroll in Quality Dental Plan, all of your preventive care (including cleanings, x-rays, and exams) is 100% covered in our office – and you'll also receive exclusive benefits on restorative care, like fillings, crowns, and implants…even cosmetic dentistry!
We know that paying out of pocket can be expensive, so we've partnered with Quality Dental Plan to give our patients the kind of dental benefits they want and need. Now you can afford dentistry – and you can have the smile you've always wanted. Ask us today about Quality Dental Plan and how it can help make taking care of your smile affordable for you and your whole family! Call our office today at 541-896-1088 and start saving on quality dental care today.
Click here for a printable overview of our dental savings plan.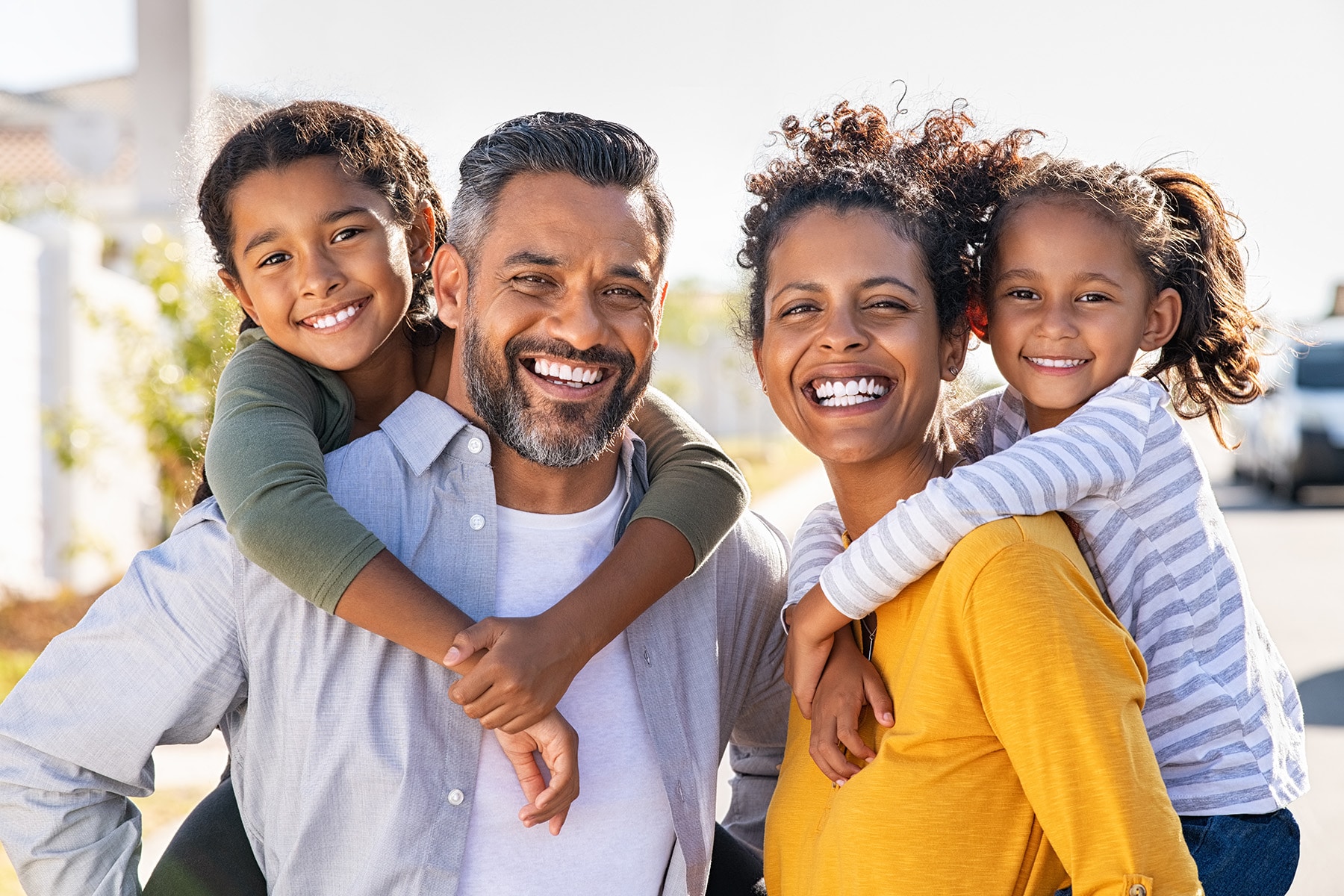 INSURANCE, FINANCING AND OUR IN-OFFICE DENTAL PLAN
We believe that everyone has a right to the very best health care. And we believe that a healthy mouth is indicative of a healthy body.
DON'T COMPROMISE YOUR DENTAL CARE. CHOOSE A DENTIST YOU CAN TRUST, REGARDLESS OF INSURANCE.
At Living Dental Health, we are pleased to be in-network with a variety of dental insurance plans. If your dental plan is not one we are in-network for, we can still provide the same excellent services out-of-network. If you don't see your plan below, give us a call to determine if your family's treatments are covered. 
Payment is due at the time of service unless other arrangements have been made in advance. If you have questions, we are happy to provide clarification. Also, we accept most major credit cards and offer financing through CareCredit as well as an in-office dental plan. 
NO INSURANCE? NO PROBLEM!
We are also delighted to offer an in-office dental plan. The plans available range from traditional dental services to include dental cleanings and an exam to more comprehensive dental care for those with conditions that require more frequent visits. Call our office to learn more about the dental plans at Living Dental Health.