Looking to get dentures in bend, OR?
A denture or a complete denture, as it is often called, is an appliance that is inserted in the mouth, replacing natural teeth and providing support for the cheeks and lips.
Most dentures are made of acrylic and can be fabricated in two different ways. 
A conventional denture is made after all teeth have been extracted and the tissues (gums) have healed.

An immediate denture is fabricated and inserted immediately after the teeth are extracted and the tissues are allowed to heal under the denture.

An upper denture has acrylic, usually flesh-colored, that covers the palate (roof of the mouth).

A lower denture is shaped like a horseshoe to leave room for the tongue.
The teeth are made of plastic, porcelain, or a combination thereof. Dentures can be fabricated to fit over endodontically treated teeth and a complete denture can be attached to dental implants to allow for a more secure fit of the appliance.
Over a normal course of time, dentures will wear and need to be replaced or relined in order to keep the jaw alignment normal. The alignment will slowly change as the bone and gum ridges recede or shrink due to the extraction of the teeth. Regular dental examinations are still important for the denture wearer so that the oral tissues can be checked for disease or change.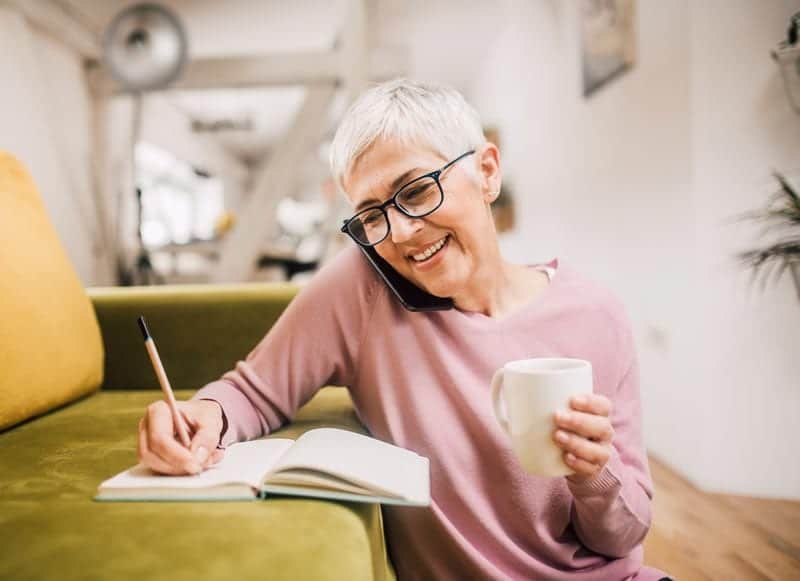 INSURANCE, FINANCING AND OUR IN-OFFICE DENTAL PLAN
We believe that everyone has a right to the very best health care. And we believe that a healthy mouth is indicative of a healthy body.
DON'T COMPROMISE YOUR DENTAL CARE. CHOOSE A DENTIST YOU CAN TRUST, REGARDLESS OF INSURANCE.
At Living Dental Health, we are pleased to be in-network with a variety of dental insurance plans. If your dental plan is not one we are in-network for, we can still provide the same excellent services out-of-network. If you don't see your plan below, give us a call to determine if your family's treatments are covered. 
Payment is due at the time of service unless other arrangements have been made in advance. If you have questions, we are happy to provide clarification. Also, we accept most major credit cards and offer financing through CareCredit as well as an in-office dental plan. 
NO INSURANCE? NO PROBLEM!
We are also delighted to offer an in-office dental plan. The plans available range from traditional dental services to include dental cleanings and an exam to more comprehensive dental care for those with conditions that require more frequent visits. Call our office to learn more about the dental plans at Living Dental Health.