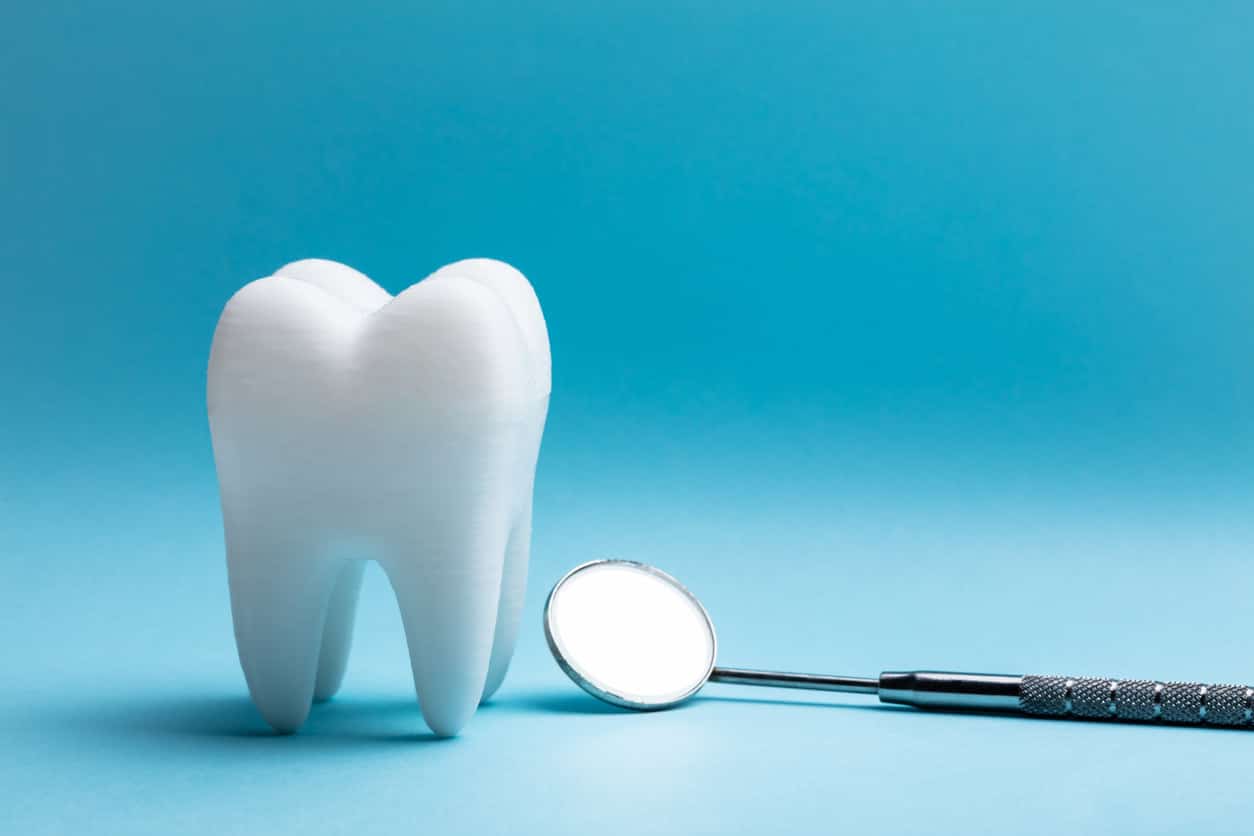 Not All Dentists Are Created Equal and Why You Should Care
You may be surprised to learn that not all dentists are alike. While the focus of their career is to help patients maintain health through preventative oral care and treating conditions such as cavities and gum disease as they arise, the tools of their trade can vary. As a consumer, it is imperative to understand the differences to make more informed healthcare decisions.
At Living Dental Health, we sat down with the dentist and owner, Dr. Andy Engel (Dr. Andy as he's affectionately called), and asked him what makes his practice different from so many others here in Bend. Here's how the conversation went.
Let's start from the top; as a dentist, how are you different from others in the area?
I have been a dentist for over 23 years, which is humbling. I like to look at age differences as experience differences. The more years you have to work on your craft, the more opportunities you have to refine and improve upon it. After more than two decades, I have dentistry down to an art, literally.
Do all dentists have the same basic skillset?
This is a common misconception. Some dentists graduate at the top of their class, demonstrating a solid understanding of their coursework, while others barely pass. This means the knowledge one dentist has and their ability to apply it in different cases may be far superior to another. When you factor in their experience treating patients with varying dental issues, you will quickly see that some dentists are better than others.
Why should someone consider you to be their dentist?
One primary reason is that experience matters. I attended dental school at Oregon Health Sciences University. After finishing the program requirements for graduating early, I had time to complete advanced training in full mouth reconstruction and oral surgery. I have completed advanced training in aesthetics, implants, ClearCorrect (aligners), and tissue and bone grafting surgeries throughout my career. While many people will not need all of these services, they may need at least one at some point in their lives. Establishing a relationship with a dentist with a wide range of expertise is essential. Having the knowledge and ability to restore an area of concern in various ways allows me to pick and choose the option that will produce the best result, rather than be limited in what I can do to help a patient.
When a person feels safe and comfortable with their dentist, it can be frustrating to be referred to someone they don't know. My skillset allows me to keep patients in-house where other dentists may have to refer out. That's not to say that I don't refer out because I do; it simply depends on the situation and needs of the patient.
Part of my role as a dentist is identifying the underlying cause of dental issues. This means I don't believe in putting a band-aid on a problem. Band-aids are always temporary. To me, dentistry requires being a bit of a detective. Once I know the root cause of a problem, I can determine options to resolve it. Patient satisfaction is critical to every person who works at Living Dental Health. We go above and beyond to wow our patients. We're not here to sell a bunch of services a patient doesn't need. We're here to make people smile. Practicing dentistry with honesty, integrity, and compassion are core values we strive to embody daily.