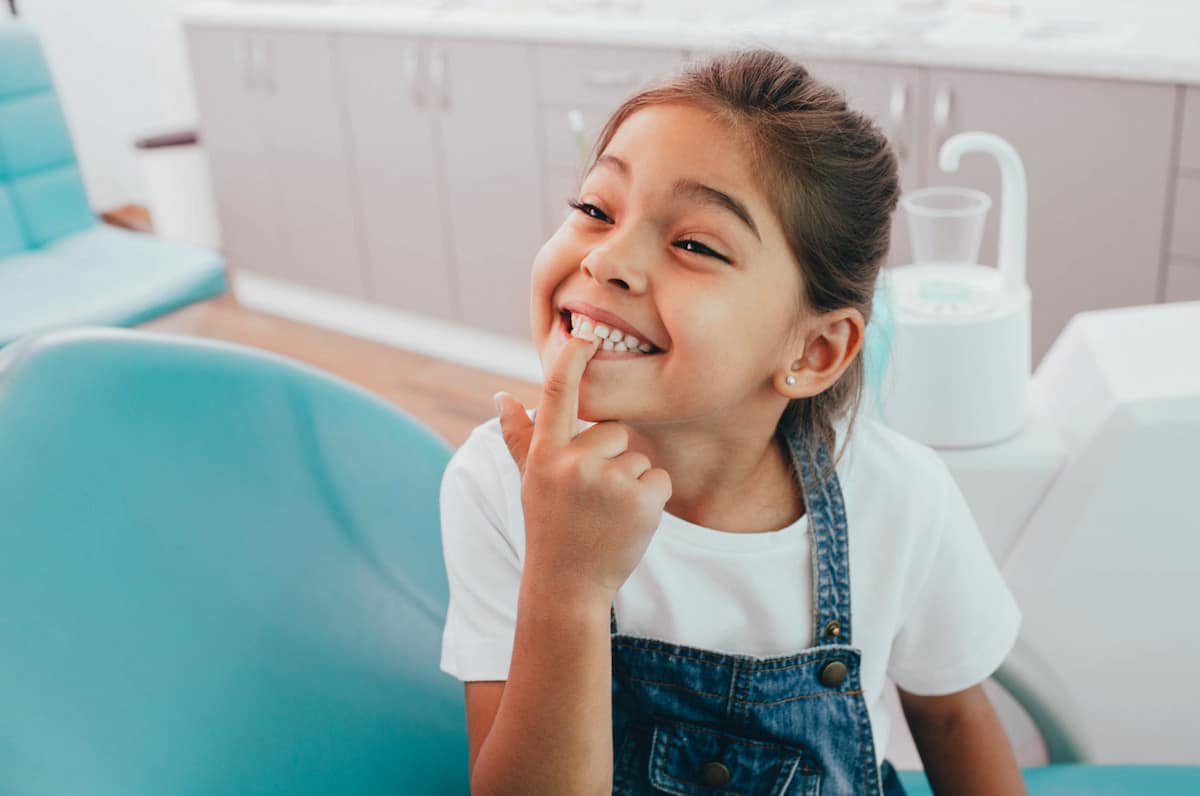 Not All Dentists Are Terrifying
Dental Anxiety, Dental Phobia, and Overcoming Fear
Depending on a person's childhood, their feelings about visiting the dentist vary significantly. 
Dental phobia, or a deep fear of the dentist, only affects around 10% of people. However, it is estimated that as many as 75% of adults in the U.S. have anxiety about going to the dentist. Both create hesitance and if left unchecked, can lead to a lifetime of health struggles. 
Dental anxiety and dental phobia often begin with a bad experience at the dentist's office where a child's pain is ignored or with a dentist who isn't attentive to the patient's needs. But it can also occur in people who've had a bad experience as an adult.
"In the 50s, there was a mentality for dentists to dominate over patients as a drill sergeant," said Dr. Andy Engel. "Dentists dictated what a patient was to do and scared them into obedience. This caused kids to be fearful and if they felt pain during treatment, they ignored it to avoid the dentist's wrath."
Adults today often have memories associated with this and assume all dental experiences are like what they had as a child. They don't have to be. 
Whether the cause is derived from unresolved pain or an inattentive dentist, dental anxiety and dental phobia is a genuine problem for a good chunk of Central Oregonians. Thankfully, it is also an reversible issue with a dental team that specializes in helping people with dental anxiety. And if an ounce of prevention is worth a pound of cure, finding a path toward a dental anxiety-free life is vital to one's health. 
Overcoming Dental Anxiety and Dental Phobia
Communication is a significant part of any healthy doctor/patient relationship. If a dentist doesn't prioritize this and communication isn't free-flowing in both directions, the patient will continue to have negative experiences.
According to Dr. Andy, having empathy means not being in a rush. To him, dentistry should be built on positive experiences. He's had patients so fearful that they could not sit in the dental chair. To address this, he offers a meet and greet. 
"Our meet and greet appointments are offered to extreme dental phobics to help them get more comfortable," said Dr. Andy. "I have found that if people come in and meet us and have a nice conversation with me while sharing some of their past problems, they become less fearful."
During this special appointment, Dr. Andy doesn't collect records or look in the patient's mouth. 
For his less fearful patients and everyone else, Dr. Andy likes the first appointment to begin with 10-15 minutes of conversation before getting started with the examination. Again, communication is critical.
Thoughts on Dental Sedation and Anxiety
You've probably heard of nitrous oxide or laughing gas as a remedy for the anxious patient. At Living Dental Health, Dr. Andy offers a pill called Halcion for sedation, which is much more effective and doesn't leave a patient with a residual hangover. Halcion is taken before arriving at the office. Its nerve-calming effects work wonders on anxious patients, but it isn't something he wants a patient to be dependent on. 
"We keep the dose as minimal as possible, and as the patient feels more comfortable with coming to the dentist, slowly work toward not using any sedation," said Dr. Andy. "My goal is for patients not to have anxiety and be able to handle their dental appointments without medication."
Creating Positive Dental Experiences for Children
While he's mastered helping dental phobic patients overcome their fears, Dr. Andy's goal is to create positive experiences from childhood. He highlights the importance of teaching kids at an early age not to fear the dentist. This begins with good oral health and a pediatric dentist. Dr. Andy likes kids to see a pediatric dentist because they specialize in helping kids have positive experiences. Once a child is comfortable at the dentist, they can transition into adult dentistry. At Living Dental Health, they see kids as young as 10-12 years of age. 
Dental anxiety can be overcome. It just takes patients, communication, and a willingness to try.
One patient of Dr. Andy's topped the list of dental phobic patients he's seen over the almost 25 years he's been in practice. 
"She cried when I put the mirror in her mouth just to look at her teeth," recalls Dr. Andy.
So, he switched gears and took the time to talk with her and understand her needs. Over time, we slowly reduced the amount of sedation she needed and got to the point where she needed nothing. She had a full cosmetic procedure without any sedation which she always wanted but was too scared to do.
That's a big win for anyone with dental phobia or dental anxiety.